Get in Touch with Our Recruitment Experts
At Bluecrest, we're here to connect you with top talent and provide exceptional recruitment solutions. Whether you're a job seeker looking for your dream career or an employer seeking the perfect addition to your team, our experienced recruiters are ready to assist you.
Feel free to reach out with any questions, inquiries, or collaboration opportunities.
Your success is our priority, and we're just a message or call away. Let's start a conversation today!
Thane, Mumbai & Baner, Pune
3954 Harvest Lane | Washington Center, MO 64467
Phone: 865-995-1593
8756 Green Lane | Hamburg Center, MO 87453
Phone: 842-995-7855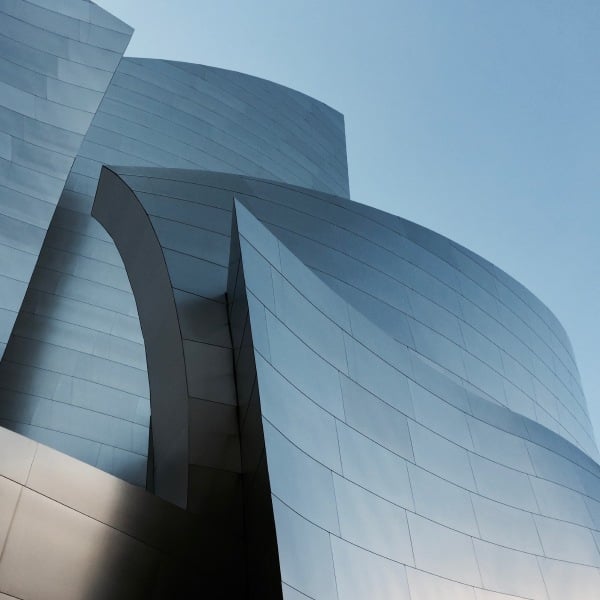 FREQUENTLY ASKED QUESTIONS
How does your recruitment process work?
Our recruitment process typically begins with a thorough understanding of your company's needs and the specific job requirements. We source candidates through various channels, including job boards, our extensive database, and networking. Our team conducts initial screenings, interviews, and skills assessments. Shortlisted candidates are then presented to you for further evaluation and interviews. We assist in the negotiation and onboarding process.
What industries or sectors do you specialize in?
We specialize in a wide range of industries, including but not limited to IT, healthcare, finance, engineering, and sales. Our team of recruiters has expertise in these sectors, allowing us to understand the unique demands of each industry and source the right talent accordingly.
What is your success rate in placing candidates?
Our success rate varies depending on the specific requirements and job market conditions. However, we are proud of our high success rate in matching qualified candidates with suitable positions. We strive to provide the best possible match for your company's needs, ensuring a successful long-term hire.
What sets your recruitment agency apart from others?
We differentiate ourselves through our personalized approach to recruitment. Our team takes the time to understand your company culture, values, and long-term goals. We offer tailored recruitment solutions and provide ongoing support to ensure a successful match. Additionally, our extensive network, industry expertise, and commitment to transparency make us a top choice for many clients.