Transform Your Healthcare Workforce with Bluecrest
Experience tailored HR solutions that boost your healthcare workforce, ensuring excellence in patient care. Our expertise aligns with your commitment to health and wellness. Hire with Bluecrest for industry-leading talent and elevate your healthcare practice.

1. Industry-Tailored Excellence:
Experience personalized solutions designed to elevate your unique industry, setting you up for success.

2. Proven Success Stories:
Join a long list of satisfied clients who have witnessed remarkable results through our partnership.

3. Your Vision, Our Priority:
We're here to transform your industry aspirations into reality, with strategies customized just for you.

4. Maximizing Value, Minimizing Costs:
Unlock high-quality HR services that not only enhance your industry but also optimize your budget.

5. Comprehensive HR Solutions:
We offer end-to-end HR consulting to empower your industry with the best talent and strategies.

6. Building Lasting Partnerships:
We're dedicated to forging strong, enduring relationships and ensuring your industry's continued success.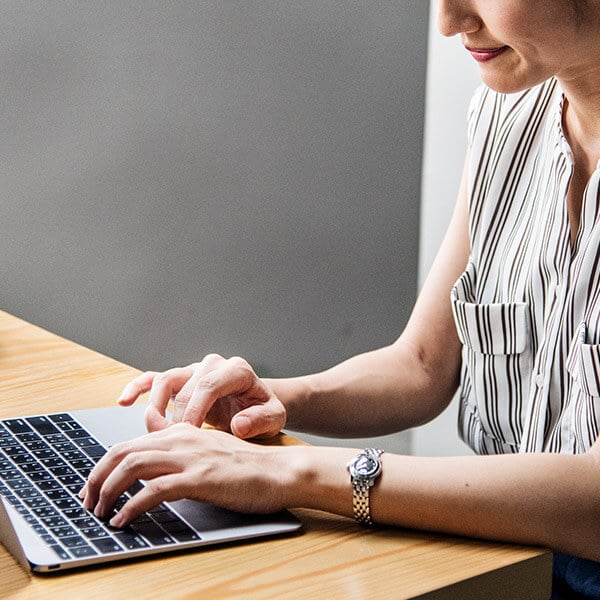 About the Healthcare Industry:
The Healthcare Industry encompasses a wide spectrum of services, including hospitals, clinics, pharmaceuticals, and wellness providers. It is dedicated to safeguarding and enhancing the well-being of individuals and communities.
 In this pivotal field, recruitment challenges often center around the necessity for highly specialized talent, capable of delivering exceptional patient care, while adapting to evolving healthcare practices and technology.
Bluecrest's 18 Years of Expertise:
Crafting Success Stories Across Industries
With almost two decades of multi-industry experience, Bluecrest excels in addressing the distinctive challenges of the Healthcare Industry.
Our tailored HR solutions and recruitment strategies are meticulously designed to empower healthcare businesses, fostering growth, efficiency, and excellence. We're dedicated to ensuring your workforce aligns with the industry's demands, facilitating the advancement and well-being of individuals and communities through exceptional healthcare services.
Synergestic actionables. Organic growth deep dive but circle back or but what's the real problem we're trying to solve here