Master IT Excellence with Bluecrest
Empower your IT team with our tailored HR solutions, amplifying technological prowess. At Bluecrest, we ignite innovation, propelling you to the forefront of the IT landscape. Hire industry-leading talent to pioneer new possibilities and embrace a future defined by confidence and success.

1. Industry-Tailored Excellence:
Experience personalized solutions designed to elevate your unique industry, setting you up for success.

2. Proven Success Stories:
Join a long list of satisfied clients who have witnessed remarkable results through our partnership.

3. Your Vision, Our Priority:
We're here to transform your industry aspirations into reality, with strategies customized just for you.

4. Maximizing Value, Minimizing Costs:
Unlock high-quality HR services that not only enhance your industry but also optimize your budget.

5. Comprehensive HR Solutions:
We offer end-to-end HR consulting to empower your industry with the best talent and strategies.

6. Building Lasting Partnerships:
We're dedicated to forging strong, enduring relationships and ensuring your industry's continued success.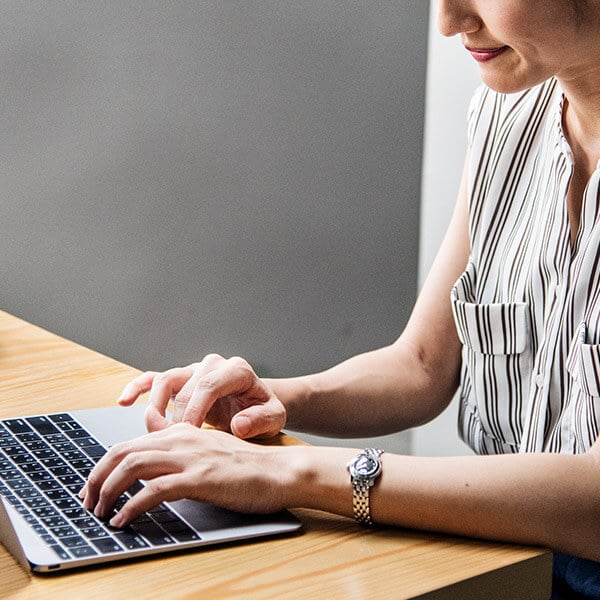 About the Information Technology (IT) Industry:
The Information Technology (IT) Industry powers the digital age, spanning software development, cybersecurity, data analytics, and network management. Recruitment challenges revolve around finding professionals versed in evolving tech. The demand for programming, cybersecurity, and data science skills is constant. Attracting adaptable IT talent is a top industry priority.
Bluecrest's 18 Years of Industry Expertise:
Crafting Success Stories Across Industries
With 18 years of cross-industry experience, Bluecrest is adept at addressing the unique challenges of the Information Technology (IT) Industry.
We provide tailored HR solutions, recruitment strategies, and training programs that empower businesses to thrive in the dynamic world of IT. Our commitment is to source, nurture, and celebrate top talent, fostering success and innovation in the ever-evolving IT landscape.
Synergestic actionables. Organic growth deep dive but circle back or but what's the real problem we're trying to solve here