Build Excellence in the Infrastructure Sector with Bluecrest
Experience HR solutions that fortify your infrastructure team, ensuring project success and streamlined operations. Trust Bluecrest for top-tier talent and take your infrastructure projects to new heights.
Industry-Tailored Excellence:
Experience personalized solutions designed to elevate your unique industry, setting you up for success.
Join a long list of satisfied clients who have witnessed remarkable results through our partnership.
3. Your Vision, Our Priority:
We're here to transform your industry aspirations into reality, with strategies customized just for you.
4. Maximizing Value, Minimizing Costs:
Unlock high-quality HR services that not only enhance your industry but also optimize your budget.
5. Comprehensive HR Solutions:
We offer end-to-end HR consulting to empower your industry with the best talent and strategies.
6. Building Lasting Partnerships:
We're dedicated to forging strong, enduring relationships and ensuring your industry's continued success.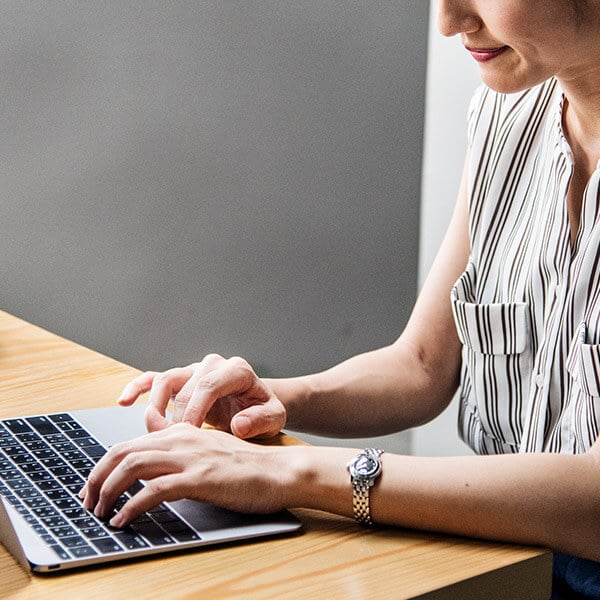 About the Infrastructure Industry:
The Infrastructure Industry includes  a broad spectrum of sectors, including transportation, utilities, construction, and more. It is the backbone of societal progress, focusing on the development and maintenance of essential facilities.
The recruitment challenges in this field often revolve around sourcing specialized talent with the skills and adaptability required to meet the ever-evolving demands of complex infrastructure projects. The ability to find and retain top-tier professionals who can navigate this intricate landscape is crucial.
Bluecrest's 18 Years of Expertise:
Crafting Success Stories Across Industries
With nearly two decades of cross-industry experience, Bluecrest has honed its ability to address the unique challenges of the Infrastructure Industry. We understand the critical role of highly skilled and adaptable professionals in this sector.
 Our tailored HR solutions and recruitment strategies are  dedicated to ensuring your workforce is equipped to meet the challenges of this vital industry, facilitating the development and enhancement of essential infrastructure systems that underpin societal progress.