Fuel Your Oil and Gas Team with Bluecrest
Within the Oil and Gas Industry, our HR solutions ignite your workforce, cultivating excellence in energy production. Our industry-specific expertise guarantees your team's readiness for peak performance. Select Bluecrest to access top-tier talent and achieve unparalleled success
Industry-Tailored Excellence:
Experience personalized solutions designed to elevate your unique industry, setting you up for success.
Join a long list of satisfied clients who have witnessed remarkable results through our partnership.
3. Your Vision, Our Priority:
We're here to transform your industry aspirations into reality, with strategies customized just for you.
4. Maximizing Value, Minimizing Costs:
Unlock high-quality HR services that not only enhance your industry but also optimize your budget.
5. Comprehensive HR Solutions:
We offer end-to-end HR consulting to empower your industry with the best talent and strategies.
6. Building Lasting Partnerships:
We're dedicated to forging strong, enduring relationships and ensuring your industry's continued success.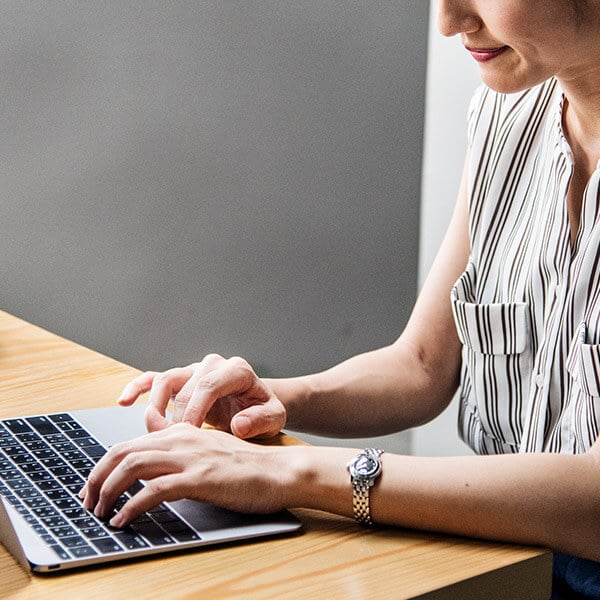 About the Oil and Gas Industry:
The Oil and Gas Industry is the backbone of energy production, encompassing activities from exploration and drilling to refining and distribution.
In this high-stakes field, recruitment challenges often revolve around sourcing specialized talent equipped with the technical acumen and adaptability needed to thrive amidst the ever-evolving landscape. The constant demand for skilled engineers, technicians, and professionals is a testament to the industry's dynamic nature.
Bluecrest's 18 Years of Expertise:
Crafting Success Stories Across Industries
With nearly two decades of cross-industry experience, Bluecrest is well-versed in addressing the unique challenges of the Oil and Gas sector. Our commitment to sourcing and nurturing top-tier talent aligns seamlessly with the industry's needs.
We offer tailored HR solutions and recruitment strategies designed to empower businesses in the Oil and Gas sector, fostering growth, efficiency, and excellence. We're dedicated to ensuring your workforce is equipped to meet the challenges of this critical industry and achieve enduring success.