Unlock Retail Potential with Bluecrest
Embark on a retail revolution with our specialized HR solutions, igniting customer-centric brilliance within your retail team. At Bluecrest, we excel in curating top-tier talent to supercharge your retail enterprise, paving the way for extraordinary customer experiences
Industry-Tailored Excellence:
Experience personalized solutions designed to elevate your unique industry, setting you up for success.
Join a long list of satisfied clients who have witnessed remarkable results through our partnership.
3. Your Vision, Our Priority:
We're here to transform your industry aspirations into reality, with strategies customized just for you.
4. Maximizing Value, Minimizing Costs:
Unlock high-quality HR services that not only enhance your industry but also optimize your budget.
5. Comprehensive HR Solutions:
We offer end-to-end HR consulting to empower your industry with the best talent and strategies.
6. Building Lasting Partnerships:
We're dedicated to forging strong, enduring relationships and ensuring your industry's continued success.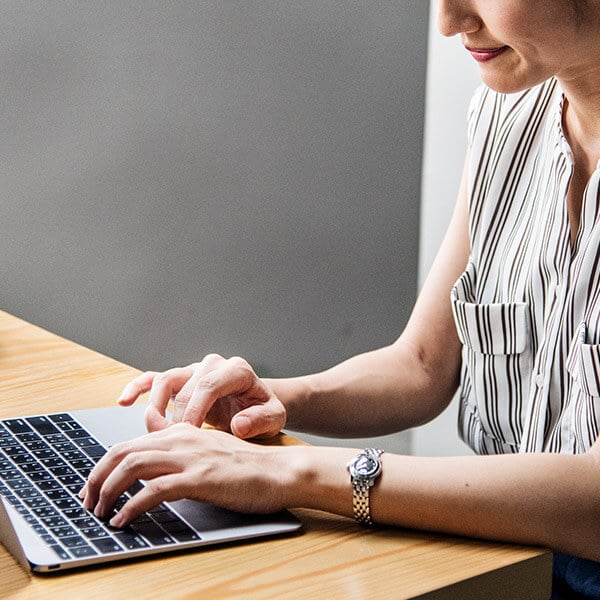 About the Retail Industry:
The Retail Industry constitutes a vast domain encompassing the sale of consumer goods and services, both in physical stores and through e-commerce platforms.
This Industry grapples with distinctive challenges, from seasonal staffing fluctuations and digital transformation demands to customer-centric skills, inventory management and inclusion. Bluecrest HR Consulting offers specialized solutions to effectively address these industry-specific obstacles.
Bluecrest's 18 Years of Industry Expertise:
Crafting Success Stories Across Industries
With nearly two decades of cross-industry experience, Bluecrest excels in addressing the unique challenges of the Retail Industry. We understand the pivotal role of adaptable professionals in this sector.
Our tailor-made HR solutions and recruitment strategies are meticulously designed to ensuring your workforce is well-prepared to meet the demands of the dynamic retail market, contributing to the enhancement of consumer experiences and the continued success of retail businesses.