Sachiin S. Jog : Our Visionary Director
Mr. Sachiin S. Jog, a distinguished graduate of IIM Ahmedabad, stands as a luminary in the HR industry with a career spanning nearly two decades. Since founding Bluecrest HR Consulting Pvt. Ltd in April 2004, he has consistently demonstrated visionary leadership and expertise. Mr. Jog's remarkable achievements and innovative approach have firmly positioned him as a trailblazer in the HR domain. His mission has always been to craft tailored solutions in Staffing, Selection, and Search, focusing on creating a win-win scenario for both clients and candidates.
Under his dynamic leadership, Bluecrest HR Consulting has delivered outstanding projects that showcase his exceptional skills. One notable accomplishment is the successful execution of an RPO project for a multinational corporation specializing in background screening services, resulting in the recruitment of over 1000 engineers for India's largest conglomerate. Additionally, his visionary thinking extended to establishing a seamless hiring process, enabling sales candidates to relocate from across Maharashtra to Mumbai, with branches extending into Pune and Kolkata.
Mr. Jog's exceptional achievements and visionary leadership have propelled Bluecrest HR Consulting to new heights, earning it recognition as the fastest-growing company in India by the prestigious CEO Magazine. With a remarkable portfolio that includes working with over 200 national and international clients, Bluecrest HR Consulting continues to thrive under Mr. Jog's expert direction.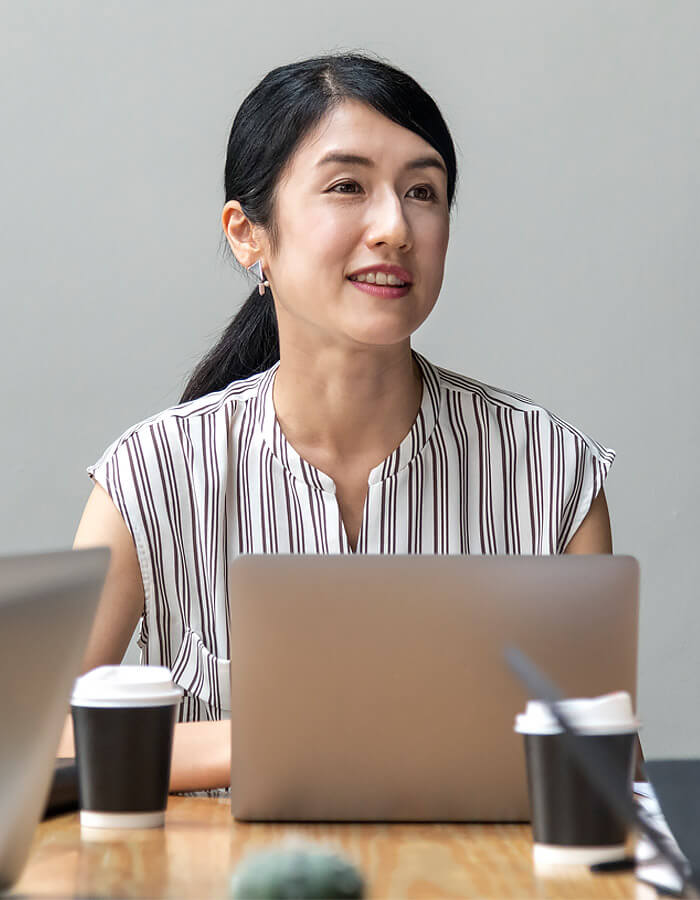 Head Recruitment Operations
Kalpana is a Chemistry Graduate who started her career in Human Resources with Reliance Communications and later moved to Kartavya Healtheon Pvt. Ltd as Manager – HR. Before joining Bluecrest she was working with the Executive Recruiters Association as Manager – Alliances. Kalpana loves to closely interact with all Bluecrest clients and ensure that all their requirements are met by her Team. During the Covid pandemic, Kalpana and her Team provided stellar support as back-end warriors to India's largest conglomerate which duly recognized their efforts. Kalpana is an accomplished Bharat Natyam dancer and loves cooking for her family.
Manager, Business Development

Kishor is a Commerce Graduate from Mumbai University and first earned his spurs in Business Development with IBM and later Matrix Cellular, Chaque Jour HR Services and PMS. He enjoys the challenge to onboard clients especially the ones with whom he has followed up for more than 12 months too! He possesses the "Never say Die" spirit and is very strong on his follow up to ensure that clients sign up with Bluecrest. In his spare time he like to indulge in an occasional game of football.
Assistant Manager, Payroll Operations

An MBA in Finance from Pune University, Preeti joined Firstcry.com as a Payroll Executive and since has continued her journey in this domain. During her 3 year stint with Firstcry.com she took on the challenge of employee management and grievances handling during the covid pandemic. She likes to find innovative solutions to everyday problems and help employees through technology tools at her disposal. In her leisure time she enjoys exploring new places, whipping up a meal for the family and enjoys attending music concerts.
Rohit is a Commerce graduate from the Pune University and has also completed his Diploma in Taxation Law. Rohit honed his accounting and taxations skills for 4.5 years at a CA Firm – Khose & Khose LLP before joining Bluecrest. Rohit is an important part of the Payroll & Accounts team and has to closely interact with our clients. He likes challenges wherein he has to manage Client expectations and address their concerns with a specific TAT. In his leisure time he loves playing cricket and travelling.
A Mechanical Engineer by profession the domain of Business Development whereby one develops strategies to build client relationships attracted Snehal more than working on the shop floor. She worked with Genius Consultants for a year and looks after business development for Bluecrest in Pune. She likes to take on challenges which lead to a sustainable business growth. An enjoyable work environment along with incentives motivates her to come to work every morning. In her leisure time you can spot her shopping in the Pune malls or travelling to new places of interest.
Varsha is an Commerce Graduate from Mumbai University and also completed an dual integrated course in Banking & Insurance. From a back office job, Varsha joined Buzz Corporate Services (group company of Bluecrest) where she worked for 8 long years fulfilling a lot of strategic requirements for clients at the domestic & international level. Varsha had a brief stint with Omam Consultants and she was only too happy to return back home and rejoin Bluecrest as she believes that she can create a positive impact. Varsha is a excellent artist who dabbles in painting and also loves travelling to new destinations wither her husband and daughter.
A Commerce Graduate from Mumbai University, Nehal ventured into Recruitment out of curiosity and has stayed back because she truly believes that she needs to provide the best job to her candidate. She is excited to take up challenging assignments and deliver them in a TAT. She loves to cook for her family and spend time with friends.
Saro is an MPM from Pune University and manages all the IT clients from the Pune office. Saro is soft spoken and believes in understanding and working on the latest technical stacks. She loves to work on new positions in AI, UX and Machine Learning. To de-stress she likes listening to soft music.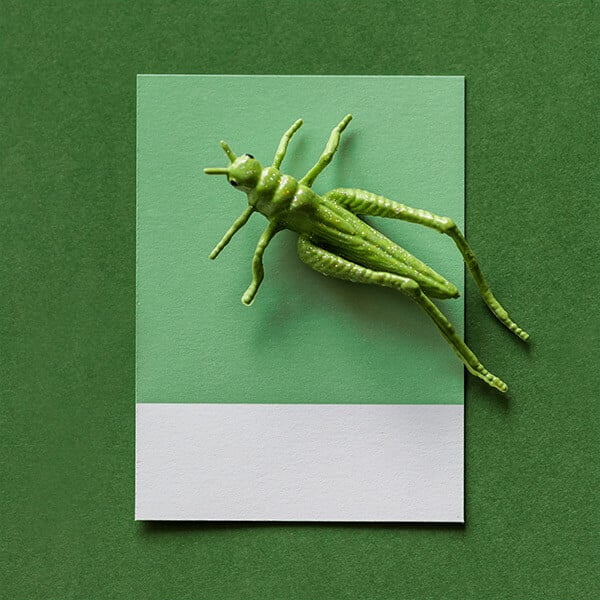 Office  Pictures (one or two)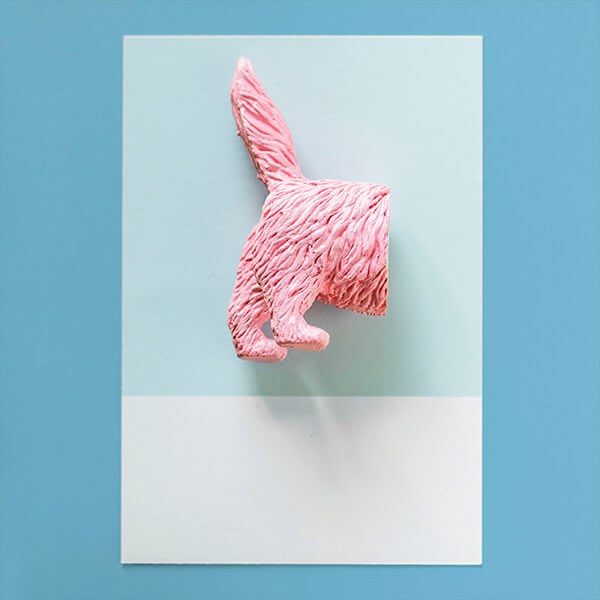 Employee Group Photo (one or two)
"…Success in life and business is about creating a legacy that extends beyond profits, leaving a positive impact on the world.…."